Click on the image or title to view the full information on the publication.
Books – Published and In Process
---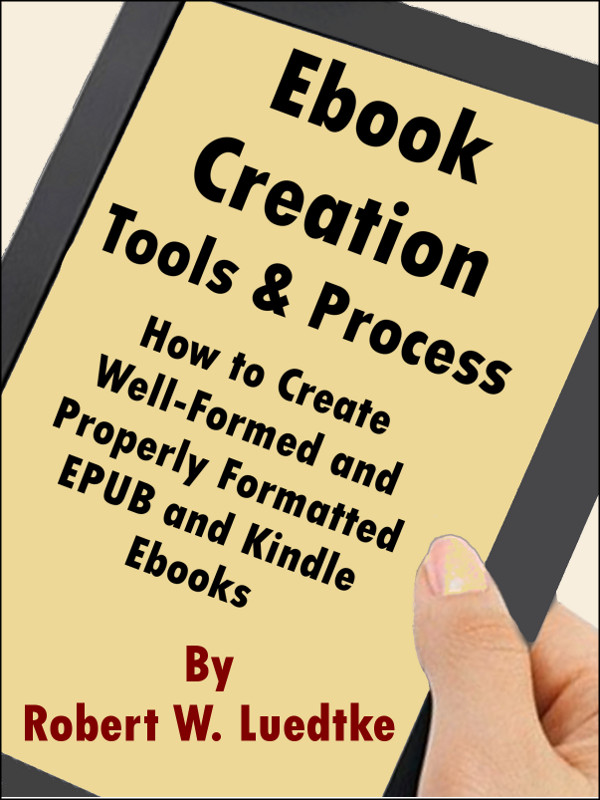 A step by step process to create ebooks in both EPUB and Kindle formats that will be acceptable for publishing. The process or workflow uses Microsoft Word and two free programs, Sigil and Kindle Previewer. Whether publishing a novel or creating reference documents for your own use, Learn how simple the process can be.
---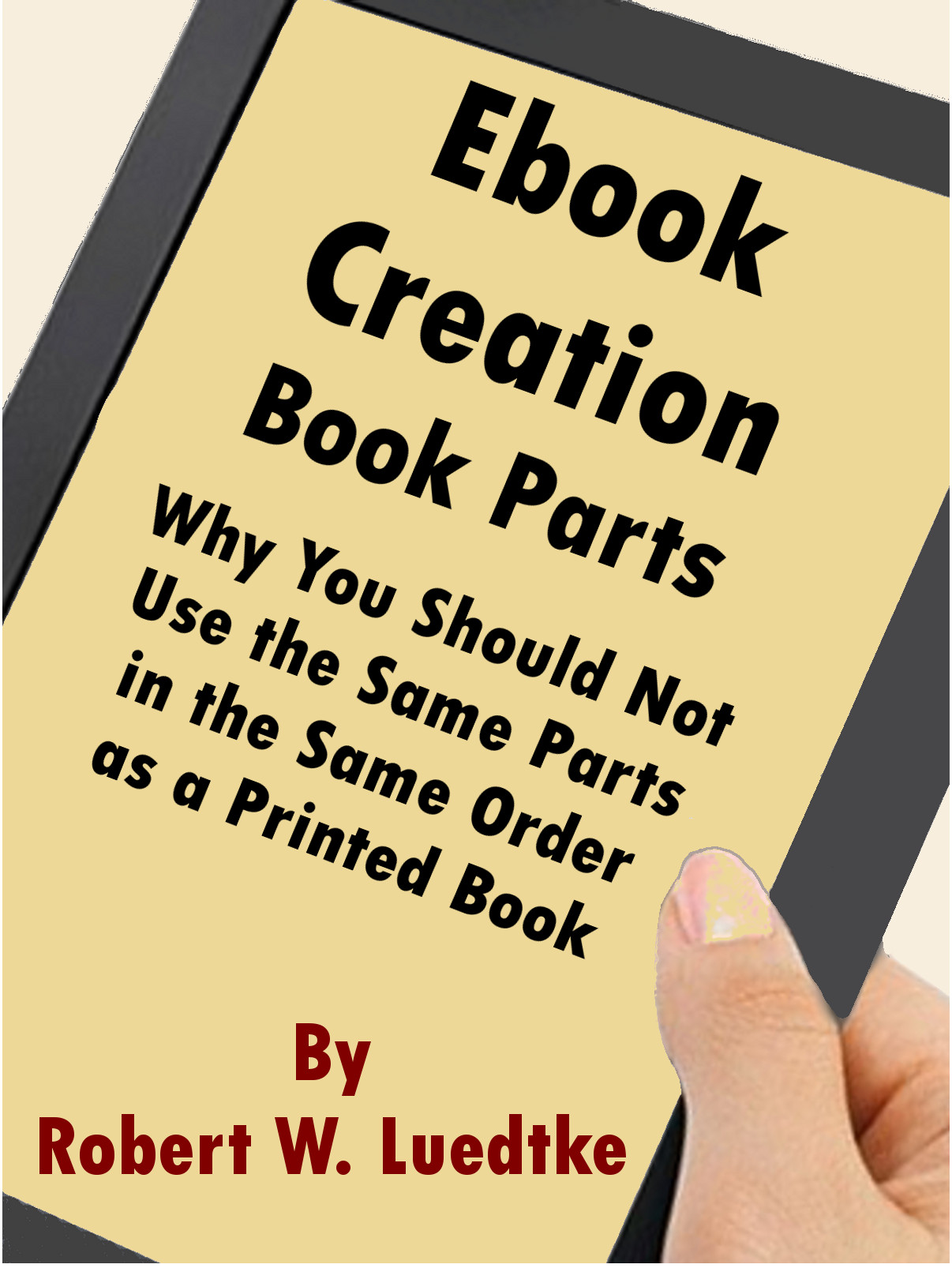 Electronic books (ebooks) are different from printed books. People read ebooks differently. The book parts that make up the front matter, core content, and back matter, and their order, have a long tradition in printed books. How should these parts and their order differ in an ebook? What should be included? Just the title page, copyright, and core content? Should the dedication go in the front matter or back matter? What parts can or should be left out?
---
---
Blogs I Contribute To
---
All About Feed is an international magazine and website for the animal feed industry. I contribute articles on technology for the industry.
---
---
Articles I Have Written
---

---

---

---